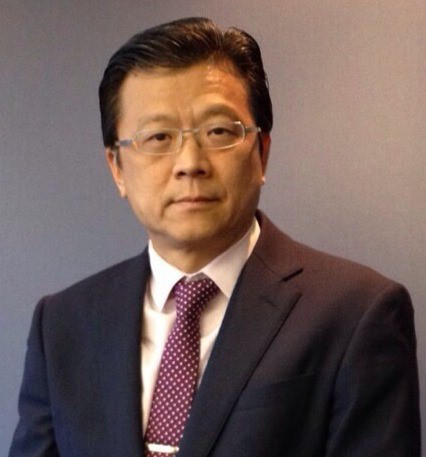 Mr. Prapan Asvaplungprohm is Chairman of METLINK INFO GROUP, the leading solution integrator in state-of-the-art and advanced technologies in Thailand, headquartered in Bangkok and with over 200 employees in Thailand. METLINK INFO GROUP's proven and trusted solutions have won more than 300 projects and counting.

Mr. Prapan is a proven growth-oriented technology executive with expertise in operational execution and results-driven performance in a variety of complex technical fields including content management, e-Commerce, workflow management and financial services.

His focus and passion is to advance technology initiatives that specifically enable the active collaboration and connection between individuals, teams, businesses and the markets. Mr. Prapan is now leading the group of companies into its next phase of growth and market leadership and to be in the top tier of solution integrator in Thailand.

Mr. Prapan received a Bachelor's Degree in Engineering from Chulalongkorn University, Thailand in 1982 and Master of Business Administration degree in International Business from George Washington University, USA in 1989.